We have been producing digital educational programs, videos, and animations on medical and technical topics since 1993.
The interactive learning on the screen is either by CD-ROM or web-based, and is effective in allowing trainees to understand complex as it works not only with images and text, but also with sound, videos, and animations.
Ischler Institut offers the world's only collection of interactive learning modules on human physiology. Have a look!
A good tutorial is like an entertaining TV documentary. It captivates. Unlike television, you get active content on the screen and interaction with the content at the learning pace of the user promotes the retention rate. Because if learning is fun, the content will also be remembered.
Ischler Institut not only offers standard learning programs, but we also create custom-made products on behalf of customers. The standard learning programs include our new modules based on the german DIHT's catalog of learning objectives "Certified Pharmaceutical Representative", our cardiovascular training program, the "Emergency CD-ROM" and the "SHQA" series of learning programs for pharmaceutical representatives in Switzerland.
And right now you can take online courses with us to prepare for the pharmaceutical representatives exam in Austria accompanying the PHARMIG scripts.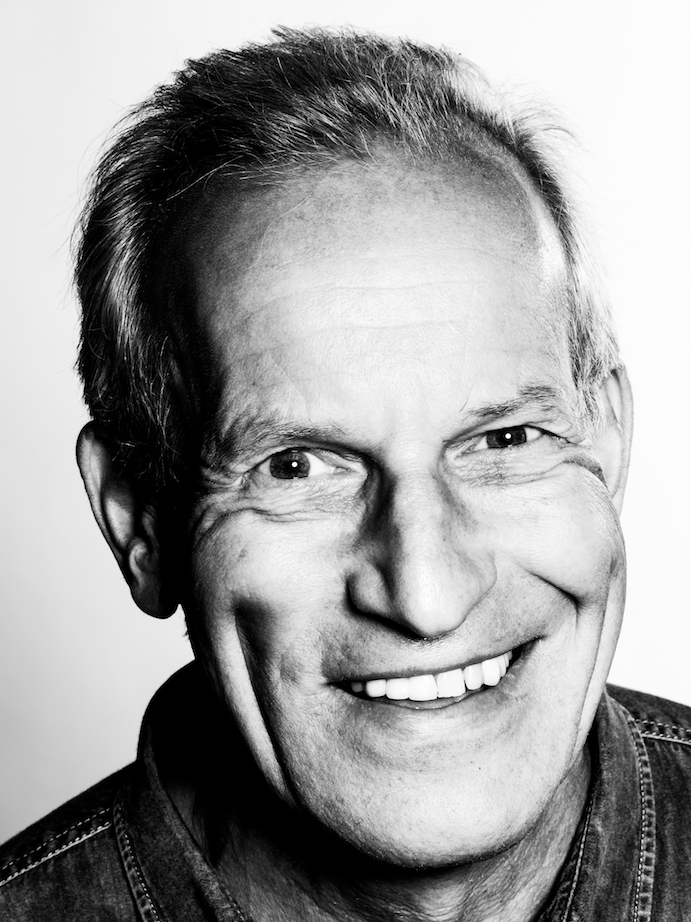 For new product approval, we needed basic and product training that could be carried out decentrally.
Ischler Institut was able to quickly provide us with anatomy and physiology for initial and refresher training for employees. Two modules were created for the medical-scientific training. Due to the profound medical knowledge of Ischler Institut, the scripts could be created using the existing documents alone.
A big advantage was that only a little time had to be invested in our part.
The modules were delivered on time and were of high quality so that we have been training all employees with them since then. We are very satisfied with the performance of Ischler Institut.

Dr. Tom Sicker
Pharmaakademie Leipzig
The Ischler Institut training programs have been an integral part of our blended learning course "Certified Pharmaceutical Representative (IHK)" for five years.
The training material covers the anatomy and physiology of the organ systems. Our course participants benefit from the scientifically based content and the clear presentation of the various topics.
Especially for self-study learners, these teaching files provide important didactic support.