Excerpts from our learning modules (free demonstration)
Our demonstration module shows you exemplary chapters from our learning programs.
Please also click on the hyperlinks in the text to experience the powerful glossary function!
Use the free full access for a non-binding introduction to our physiological-anatomical learning modules.
Register today at the bottom of this page!
Full access to the learning modules
Conveying medical knowledge in an exciting way
Your advantages as a user:
Inexpensive knowledge transfer
Individualized contents
self-regulated learning
Exciting and motivating training
Quick availability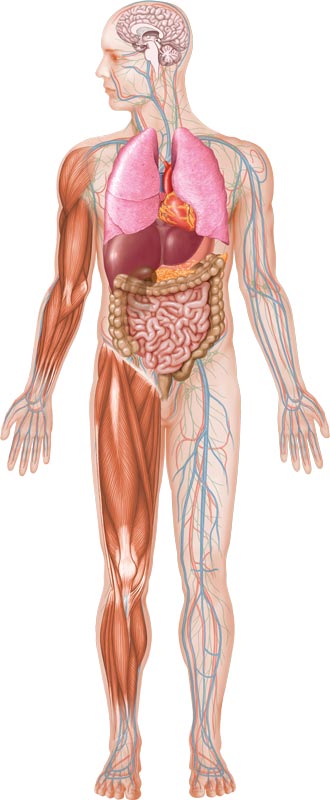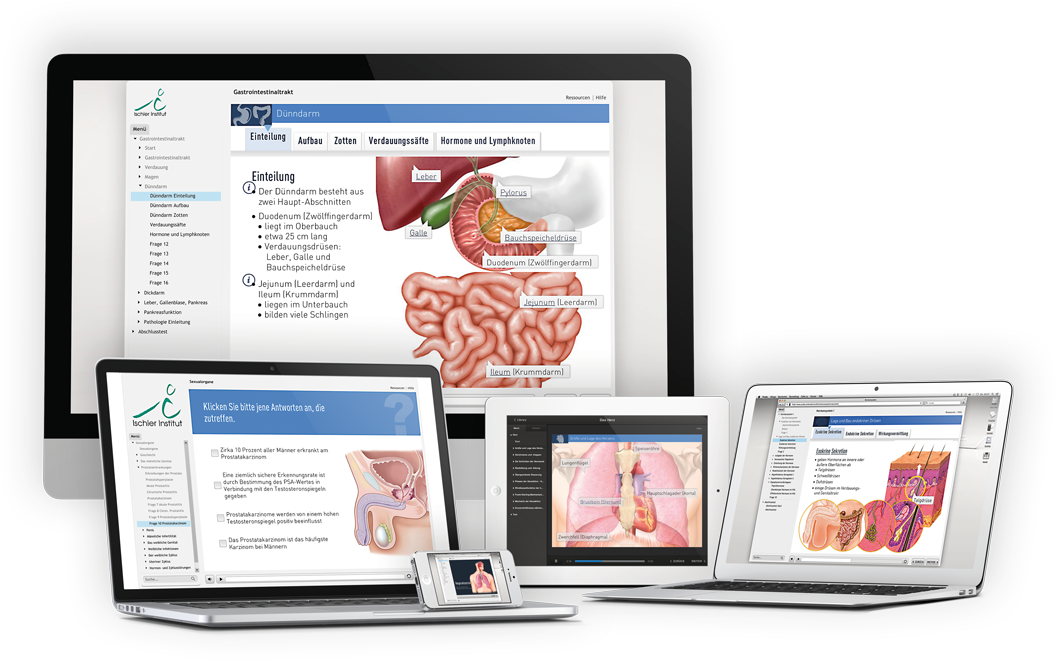 Interactive multimedia learning programs
Precise anatomical and physiological representations
Clear didactic structure
Professional speaker and animated illustrations
Extensive internal glossary
Links to the Internet (Wikipedia, Doccheck)
Colored animation of complex medical facts
Constant updates
Tested quality